What We Do for Our Portfolio Companies
Founders of early-stage ventures often struggle with product–market-channel-model fit as they experiment with different business models to create a product or service that successfully meets an unmet demand or disrupts an existing inefficiency.

Atlantica Ventures brings decades of experience, extensive partner networks across key verticals, and a data science team to help Founders refine their thesis during our due diligence.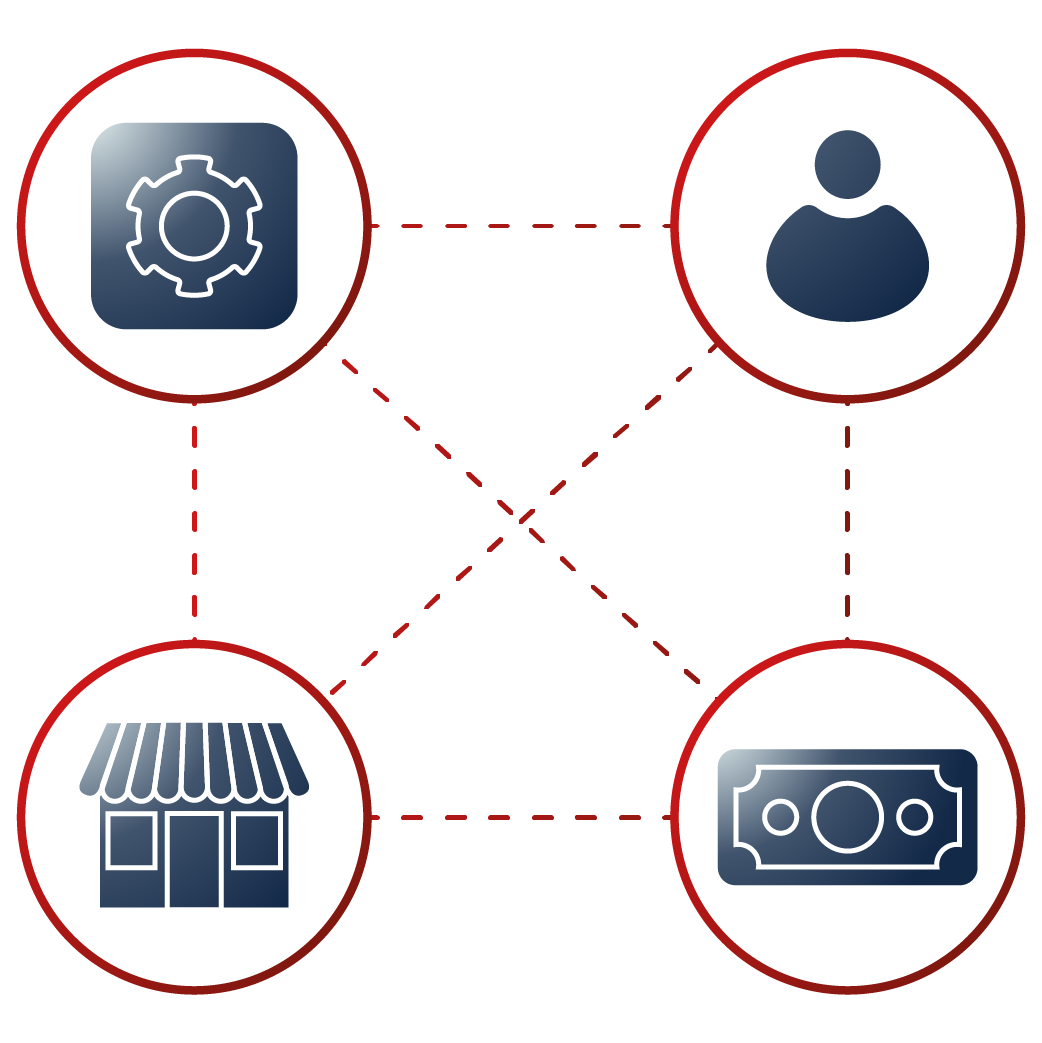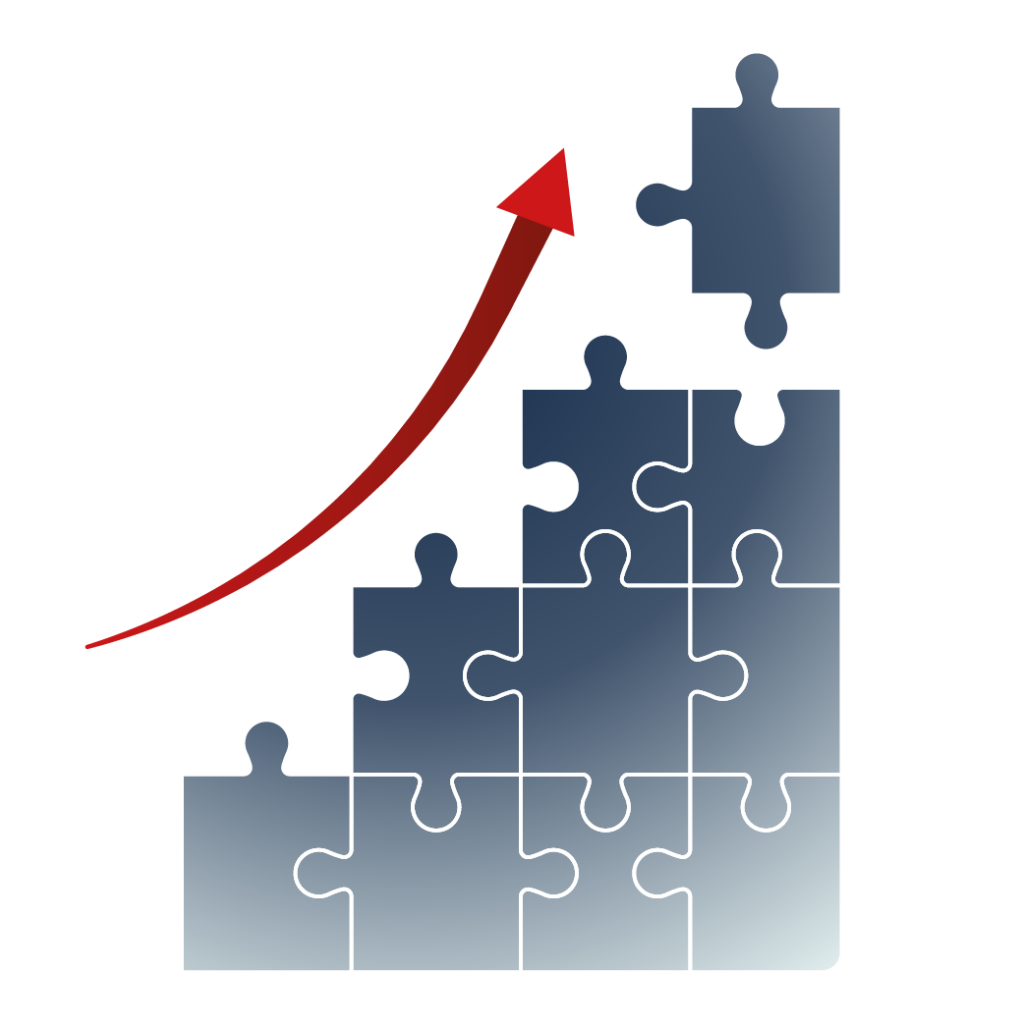 GROWTH AND BUSINESS SUPPORT
Getting to scale is a goal for every start-up, however, the path to scale and quality unit economics during the growth cycle are sometimes overlooked.
Our pan-African relationships with banks, telecom operators FMCG companies, etc. help provide market access to startups.
Atlantica Ventures' deep experience in financial and cash management, operational support, and data analytics helps startups to scale efficiently.
Follow on funding and access to capital markets provide much needed fuel to startups to reach escape velocity.

We leverage our global network of venture investors that seek to co-invest and our relationships with growth and late-stage follow-on funders to support the Atlantica Ventures portfolio.

We help optimize the capital structure and assist our portfolio companies with the time-consuming and often challenging activities of fundraising, enabling Founders to focus on their core competency - building great companies.