FOUNDER, INVESTOR, AND
MISSION ALIGNMENT
Atlantica Ventures believes that technology and technology-enabled companies drive inclusive and sustainable growth across the African continent.

Our approach is to create alignment with Founders through deep engagement to visualize their mission ensuring our ability to add value.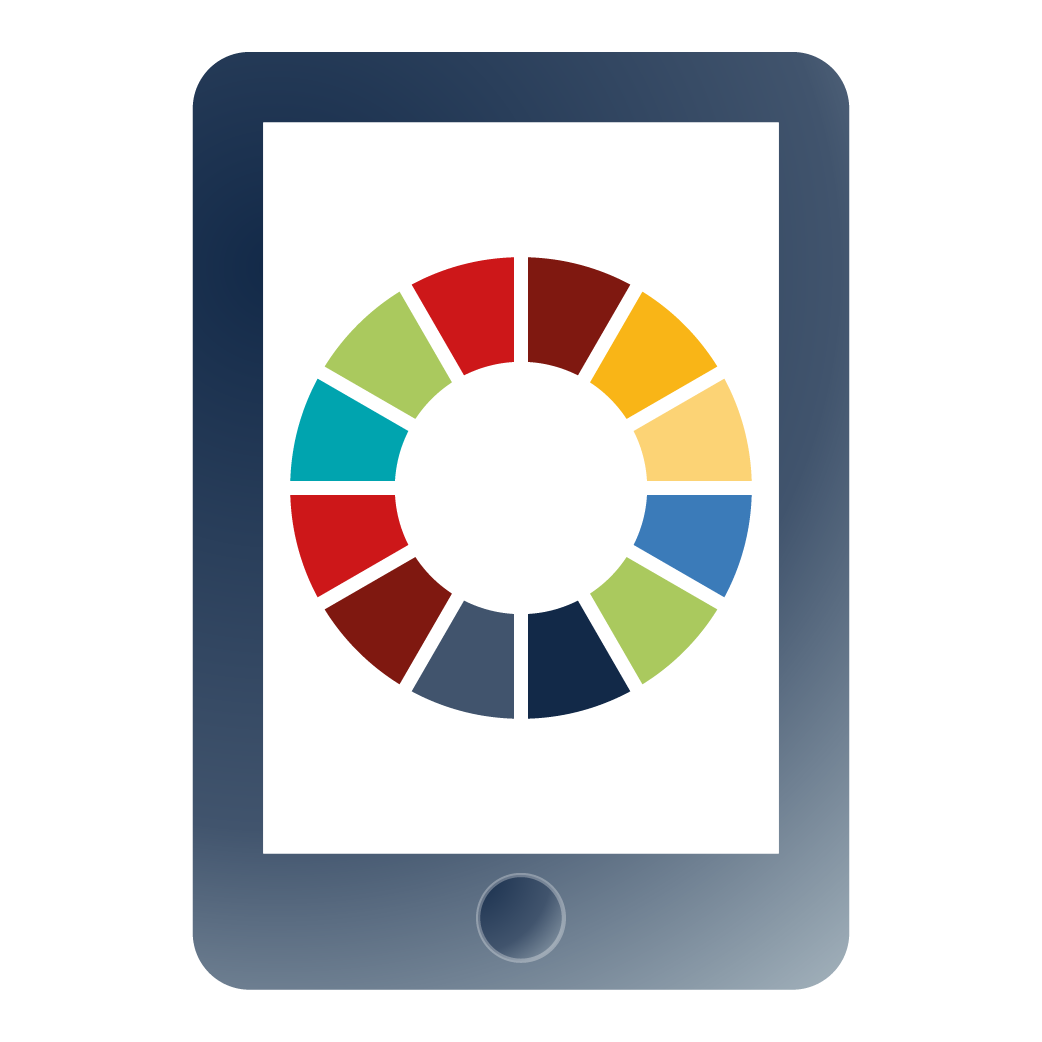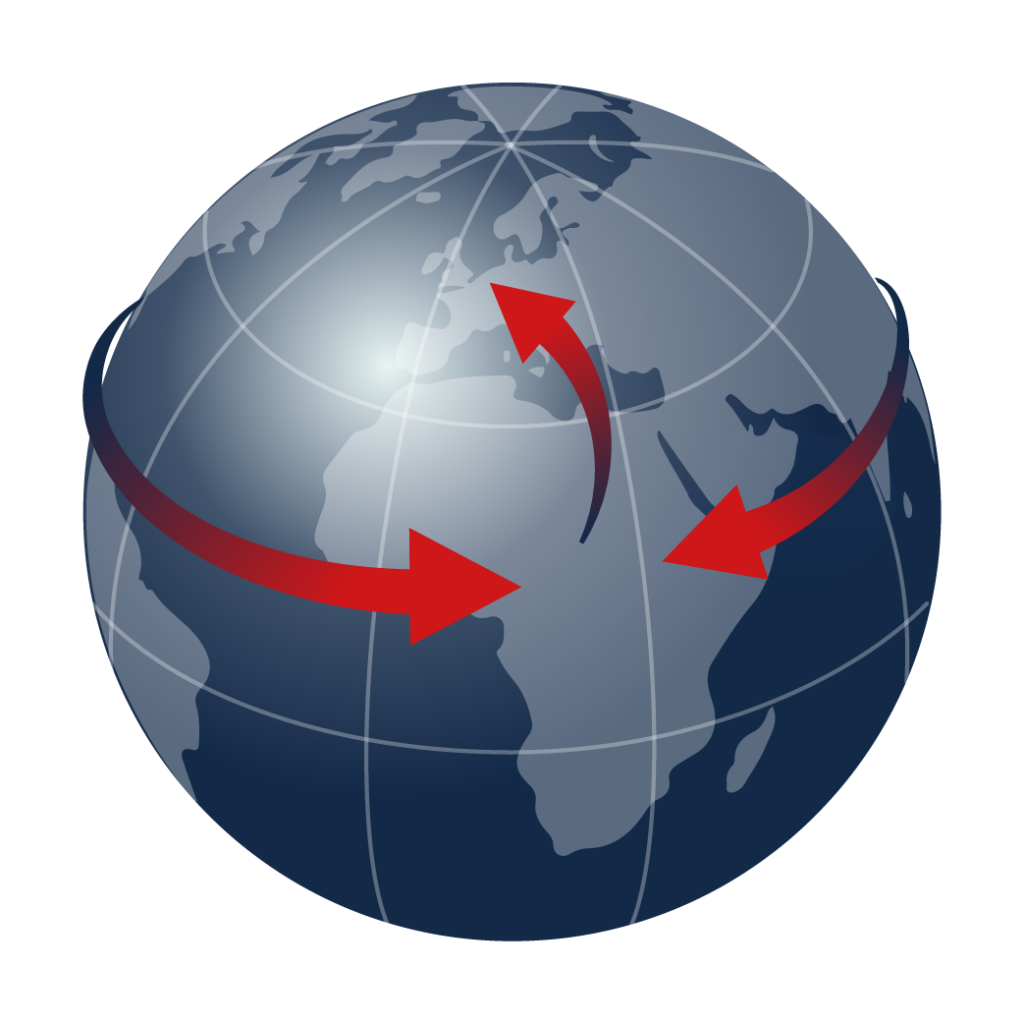 LONG TERM PARTNERSHIP
WITH ATLANTICA VENTURES
Atlantica Ventures is a long-term growth partner, helping Founders navigate their growth trajectory till exit.
Our team has deep experience investing in and supporting Founders in areas such as telecom, fintech, agribusiness, logistics, digital security, enterprise SaaS, internet-of-things, and applications of A.I.
We help companies scale with active operational support, growth capital, and our global network of partners, entrepreneurs, and strategic and financial investors.