Empowering the Next Generation Of African Tech Entrepreneurs
AFRICA FOCUSED EARLY-
STAGE INVESTOR IN TECH AND
TECH-ENABLED STARTUPS
Atlantica Ventures provides capital and growth support to early-stage companies, guided by decades of experience and global relationships.

We seek entrepreneurs with product and market vision, technical expertise, proven ability to execute, and a mission to leave a positive impact. Our goal is to partner with and empower entrepreneurs along their journey from Seed to Series B funding rounds and to provide continuous guidance and support till exit.

Who Are We?
Where Have We Invested?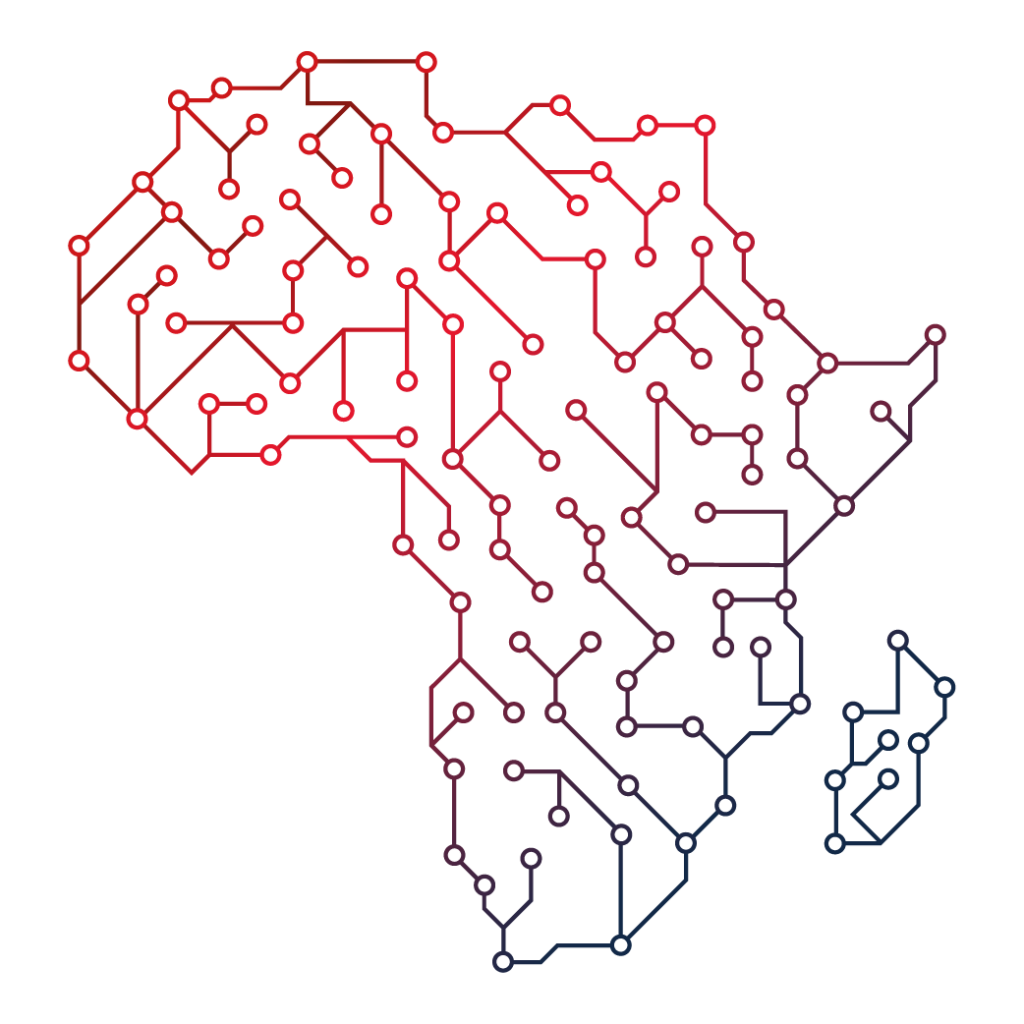 A mission and data-driven approach to identifying, investing, and supporting the next generation of tech and tech-enabled entrepreneurs.

Through our deep African and global partnerships, we support our investments with capital and operational guidance as they grow within their markets, across Africa, and globally.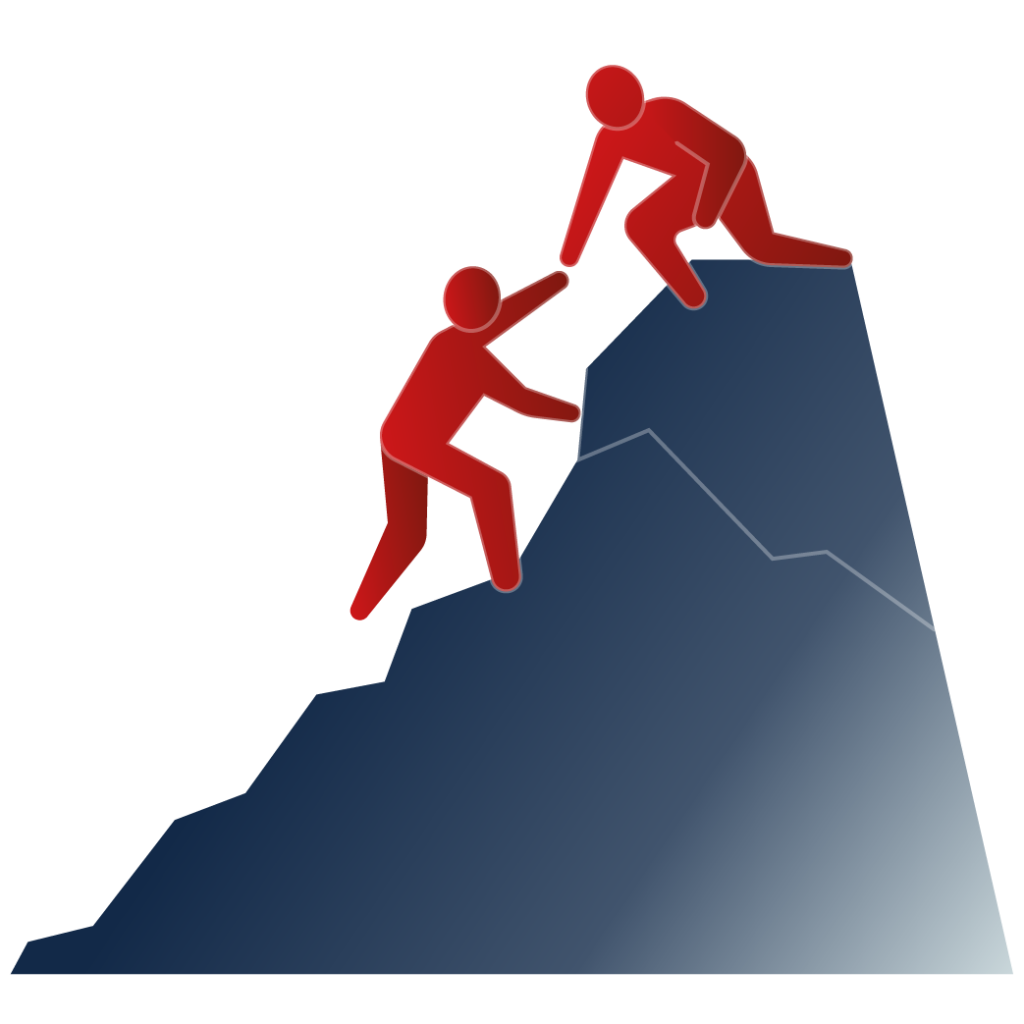 WHY FOUNDERS WORK WITH
ATLANTICA VENTURES
We are a diverse team with strong technology, data science, operational, and investment experience, with a sole focus to support Founders through different growth cycles, pivots, expansion, and capital raising efforts.

Atlantica Ventures is not just an investor but a long-term growth partner.

How Do We Work?
What's Happening?